Automate your Google Ads.
We do it all
for you!
Set up in under 10 minutes and our artificial campaign manager will optimise your ads 24/7, saving you 75 hours a month.
Now you can focus on growing your business.
Sign Up Now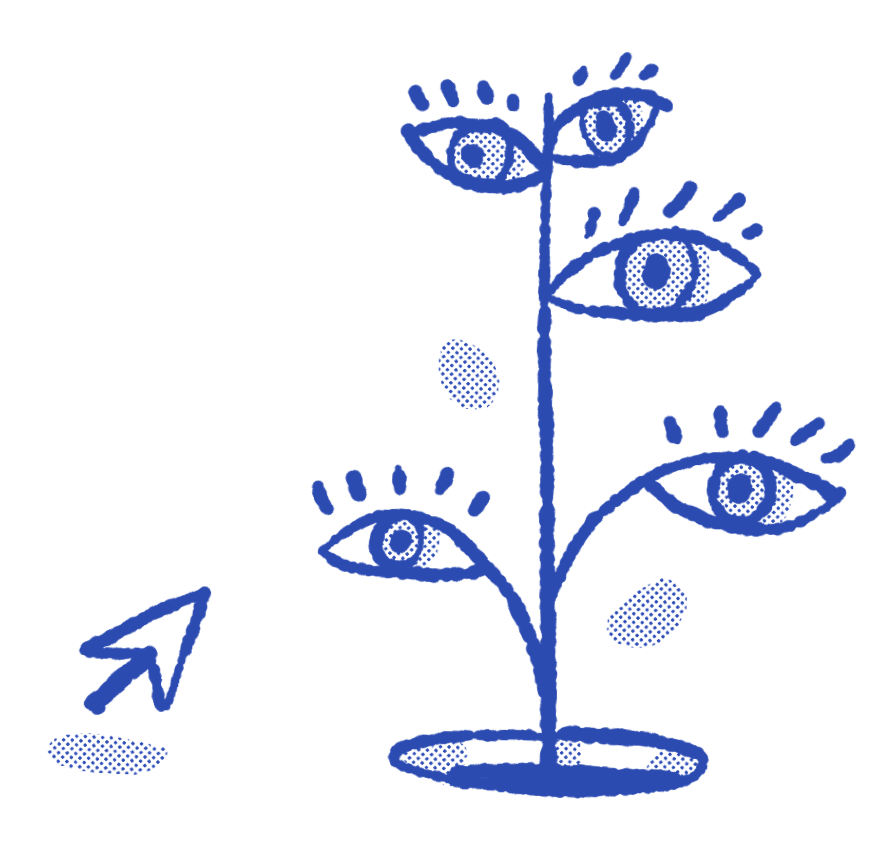 Best ROI.
Our AI gets the highest Click Through Rate (CTR) for the lowest Cost Per Click (CPC)* and is 100% more effective than a human.
The best part? No fees for a year!
AppSumo Offer

$227
$99
Includes:
12 months FREE platform fee
$99 Google Ads
Your Google Ads on autopilot with 100% better results.
The best part? No platform fees for a year!
You will be able to spend your $99 Google Ad Spend in 1 month or over 12.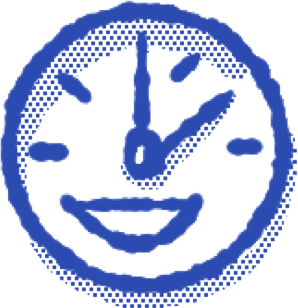 Sets up Google Ads in less than 10 minutes.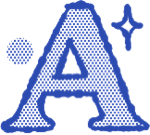 Optimises your keywords and Ad copy automatically.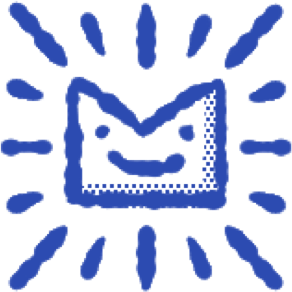 More effective than a human!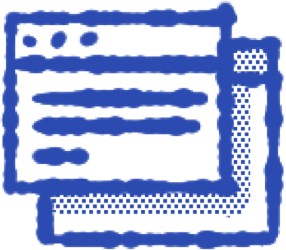 Reporting is simple and easy to understand.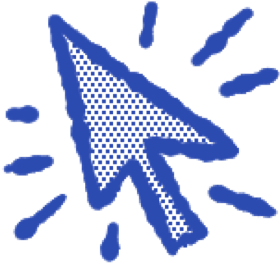 Only pay when someone clicks on your ad.
This sounds great, but can I speak to a human please?
Book a demo below at a time that suits you!