Need a specialist to do your Google Ads?
We do it all
for you!
We set up your Google Ads account and optimise your campaigns for better results.
The best part?
No agency fees!
Only R150 per month to manage it all
Sign Up Now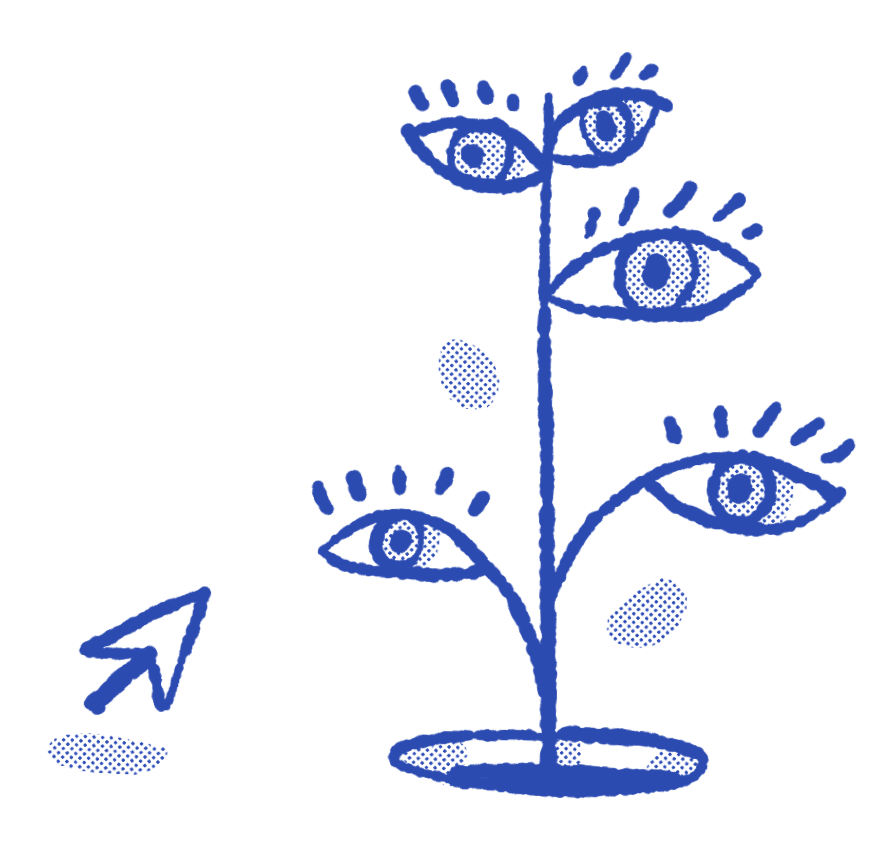 We believe in you!
If your business succeeds, we succeed. That is why we are spending our marketing budget on YOU. Start advertising R1000 or more a month and...

We will give you
R500
To start advertising for R1000 per month fill in the form below. Remember you only pay R500 (plus R150 monthly fee) in your first month: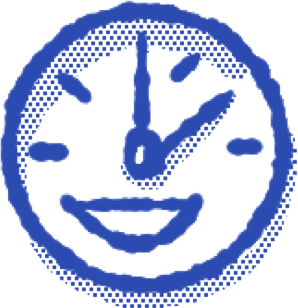 Sets up Google Ads in less than 10 minutes.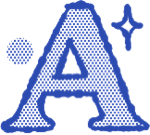 Optimises your keywords and Ad copy automatically.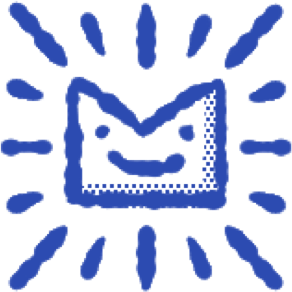 More effective than a human!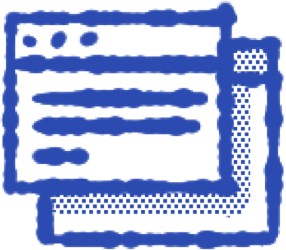 Reporting is simple and easy to understand.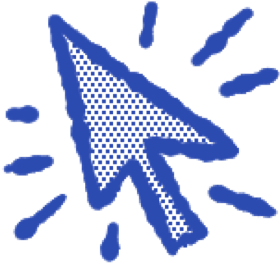 Only pay when someone clicks on your ad.
Still not sure what to do?